An Innovation-centric SAP Consulting and Development Company
Strong Technical Focus
Get a virtual tour of the Our foundations are built on strong technical experience and our core focus is SAP technical delivery. Everyone, from the founders to the people, have extensive SAP technical development experience. We are an SAP Technical company built by SAP Technical resources.
SAP Experience
With over 70+ years of collective experience in the SAP industry and in SAP technical development. We do have experience in the traditional SAP development and the new technologies.
Innovation Mindset
Our aim is not just to deliver products or services to our clients; instead, we partner with our clients to brainstorm ideas, identify pain points and resolve challenges. We work with customers to identify how to best use the technology to create opportunities. In addition, our products and services are well equipped for Innovation projects such as "Rapid Prototyping" and "Design-Led Agile Development" wherein we deliver products with minimal risk.
Diverse Competency and Background
Our experiences span across different IT role functions, from Senior Developers, Solution Architects to IT Delivery Managers. In addition, our experiences are spread across different industries and different scales of businesses.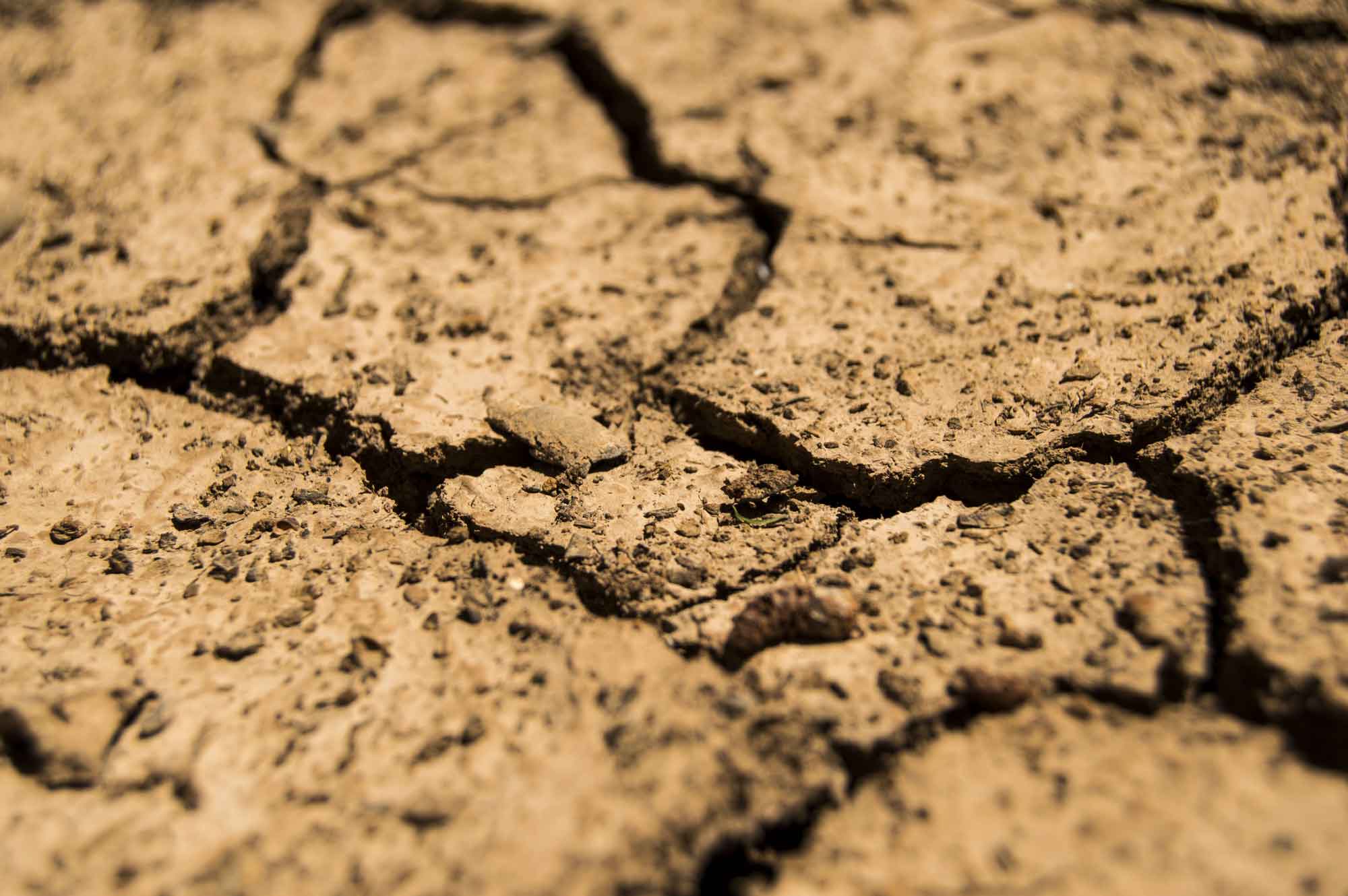 What's the problem?
Trees are more important today than ever before. More than 10,000 products are reportedly made from trees. Through chemistry, the humble woodpile is yielding chemicals, plastics and fabrics that were beyond comprehension when an axe first felled a Texas tree.